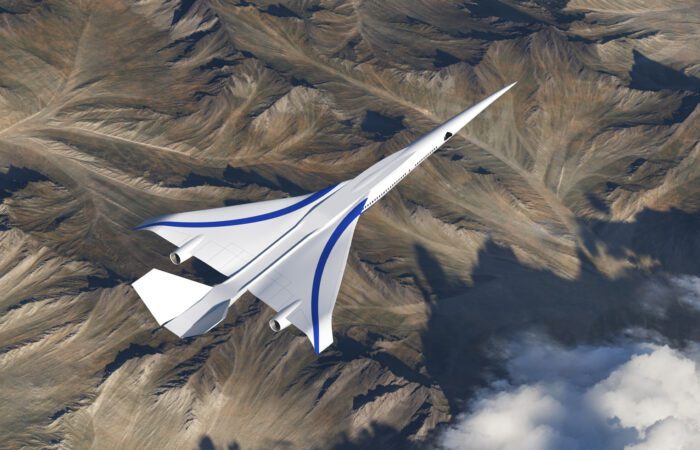 Exosonic releases new quiet supersonic airliner rendering showcasing some key differences from prior designs.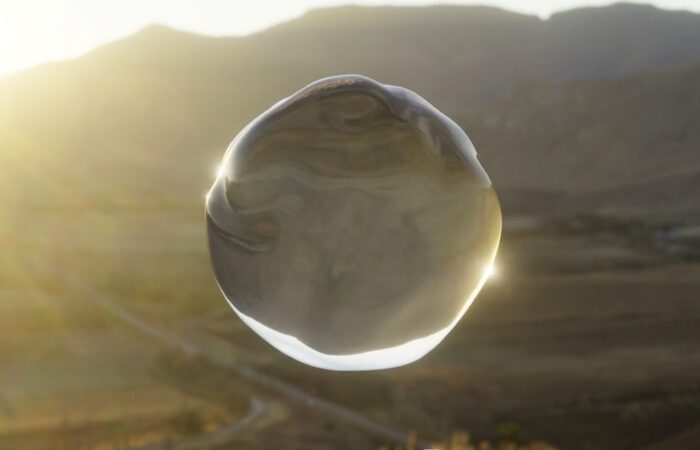 U.S. Air Force Supported Start-Ups, Exosonic and Twelve enter partnership to develop supersonic jet compatible sustainable aviation fuel.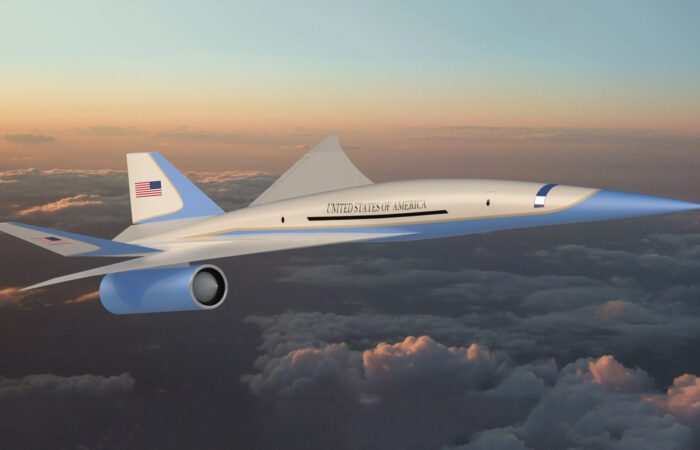 Exosonic partners with the U.S. Air Force's Presidential & Executive Airlift Directorate to develop a low-boom supersonic executive transport.