Ushering in a new Era of quiet, sustainable, affordable, safe supersonic commercial aviation

COMBINED YEARS OF EXPERIENCE
SUPERSONIC AIRCRAFT IN DEVELOPMENT
Exosonic is an aerospace company developing the world's first low boom, quiet supersonic passenger airliner using shaped sonic boom technology. The company was founded with a vision to bring people together through faster travel with a commitment to environmentally sustainable practices.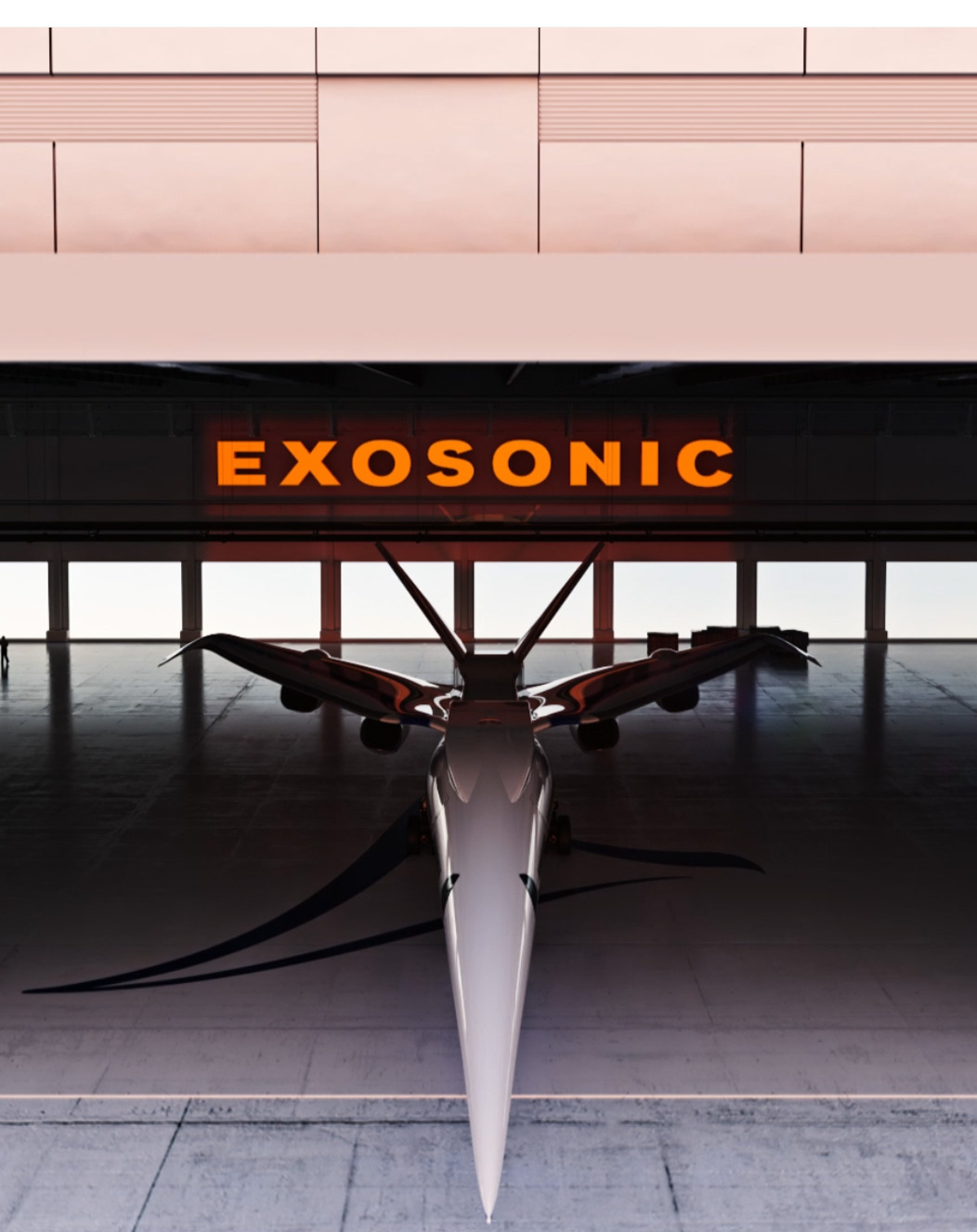 Setting the standard for supersonic flight​
Exosonic is setting the standard for faster flight with a low boom 5000 nmi range, 70 passenger supersonic airliner. As part of the supersonic airliner development, Exosonic is offering short and medium term timeline products, such as its supersonic UAVs, that are aligned to our overall mission.
Shrink the world through faster transportation
We want to take flight routes presently lasting 4 to 11 hours, and cut them in half.
Flying twice as fast with low boom
Exosonic is after something radical. A boom so quiet that our supersonic planes can fly anywhere, and open a vast number of markets by driving ticket prices down from Concorde's stratospheric levels. By muting the sonic boom, Exosonic will be able to fly supersonic everywhere - overland and overwater to take passengers to their destinations twice as fast as commercial flights available today.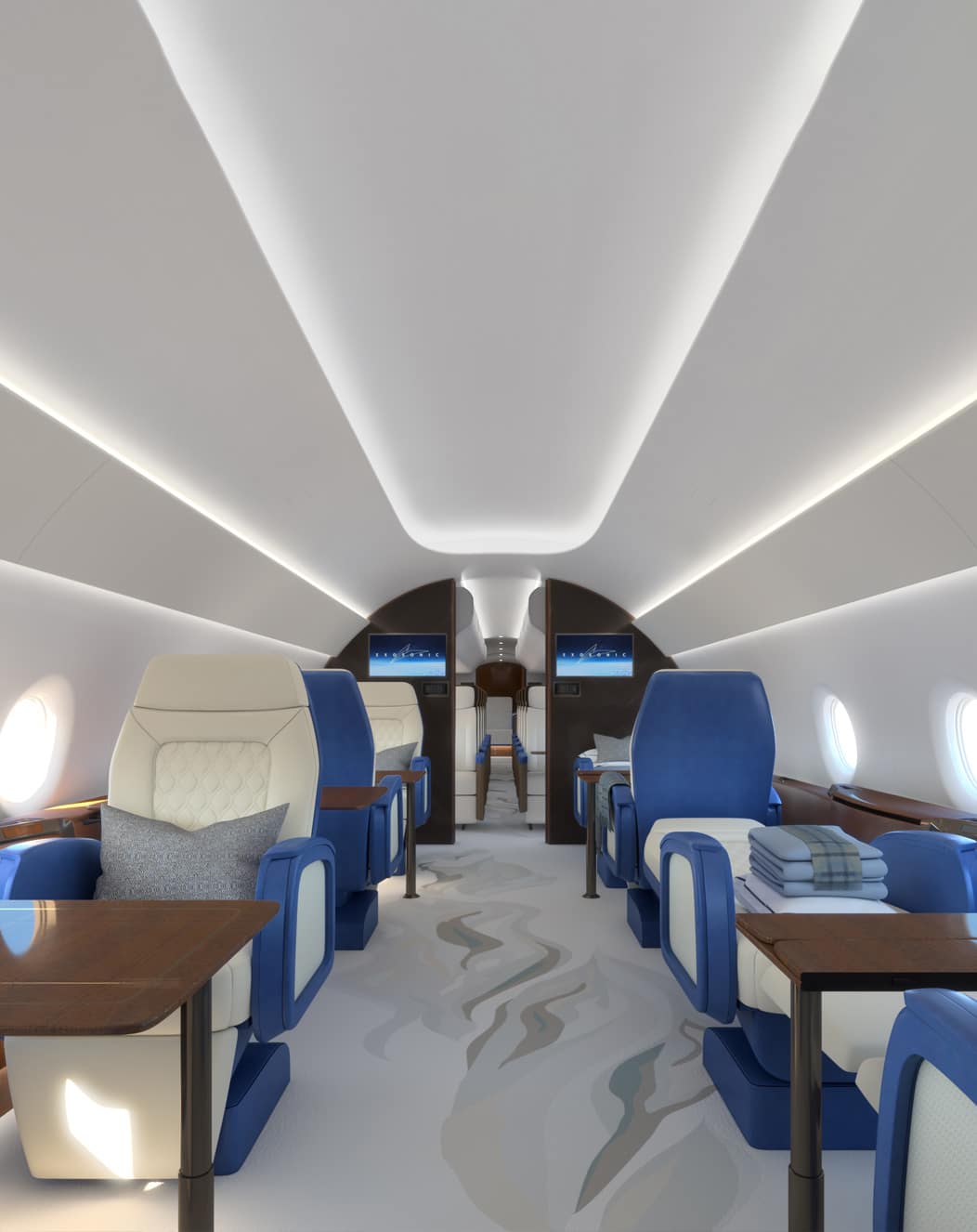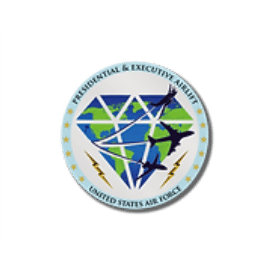 PRESIDENTIAL & EXECUTIVE AIRLIFT
Exosonic has a combined 200+ years in the aerospace industry, focusing on high-performance supersonic jets
Our team has worked on and delivered some of the most sophisticated aircraft in the world
Ready to shape the future of aviation? Join us!